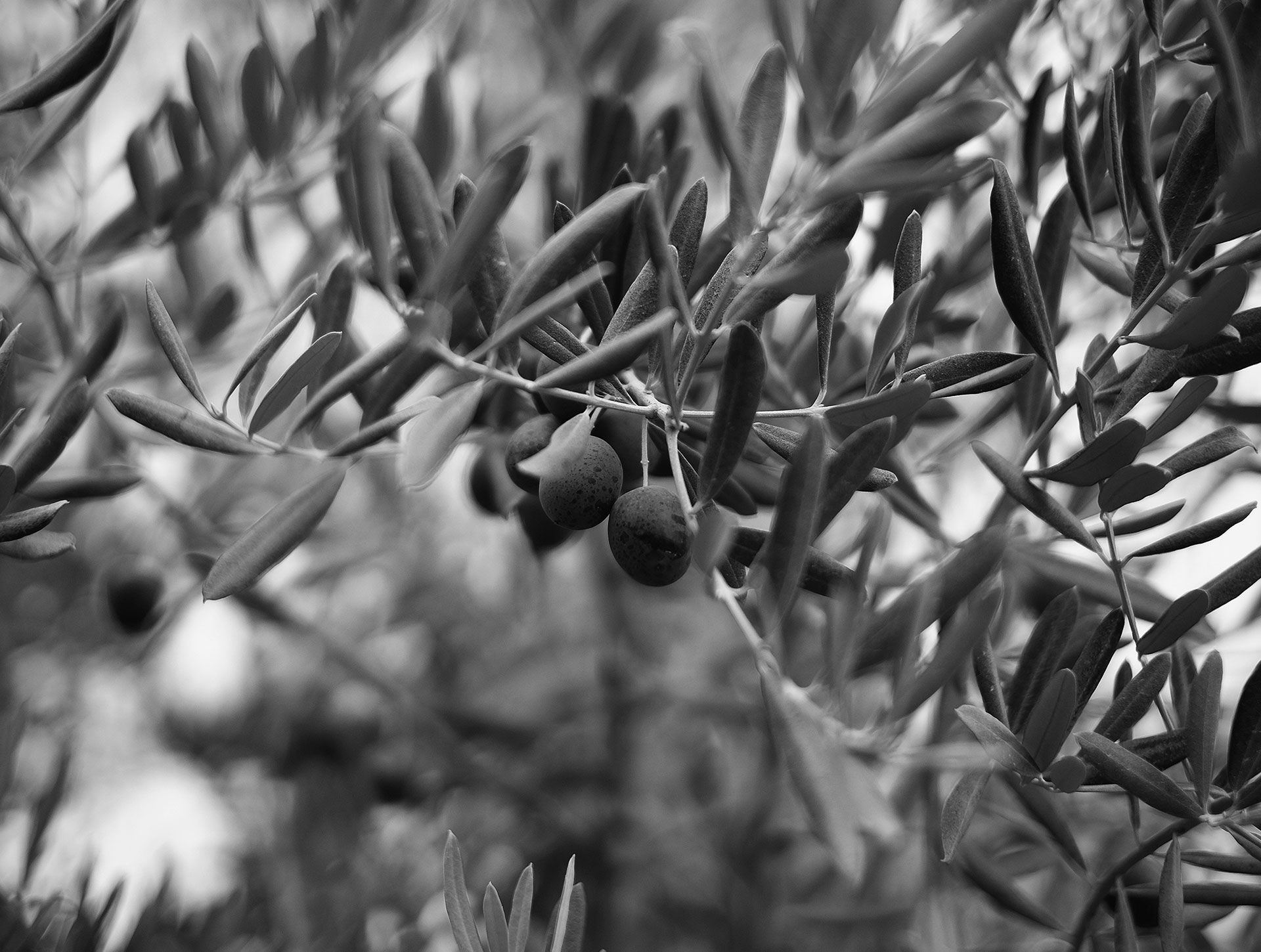 ABOUT US
We are a small group of olive growers dedicated to rediscovering an ancient energy and an identification with the product - the oil - which transforms manual work into creativity and the production system into philosophy. We work the raw material according to the needs of the consumer, with whom we have a direct cultural and emotional contact.
find out more
"BEYOND THE ORGANIC"
There is an ethical and sustainable world that today, in Italy, is the prerogative of cultural associations. It is the Permaculture, the method studied to allow the creation of stable, sustainable, resilient and efficient human ecosystems. In our opinion, allowing individuals and communities to be totally self-sufficient and self-regulated is the only grammar of the future. We are totally organic.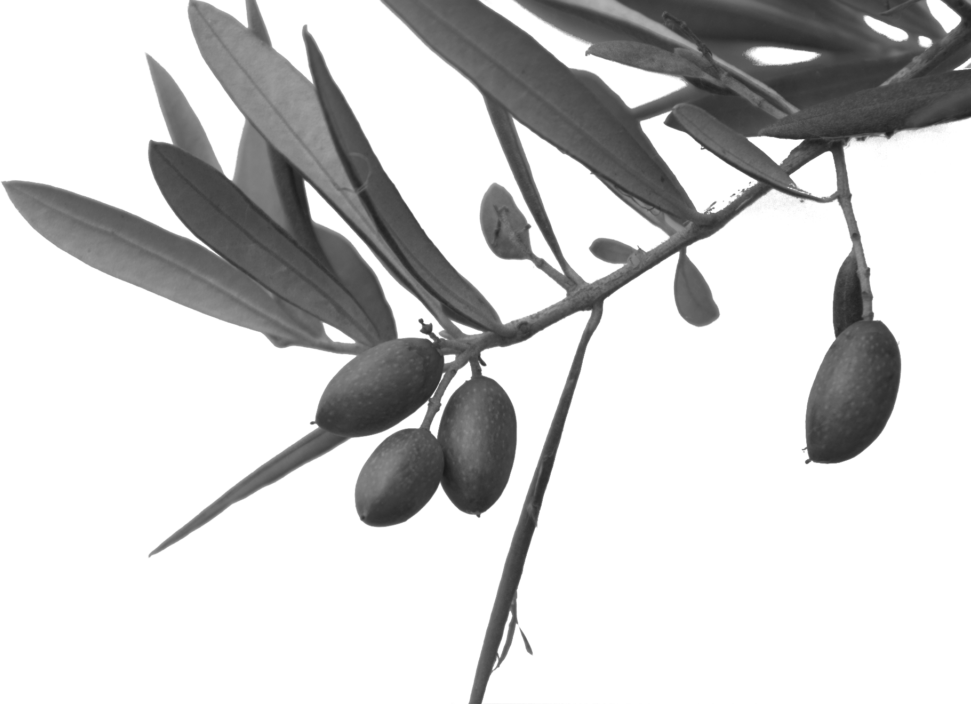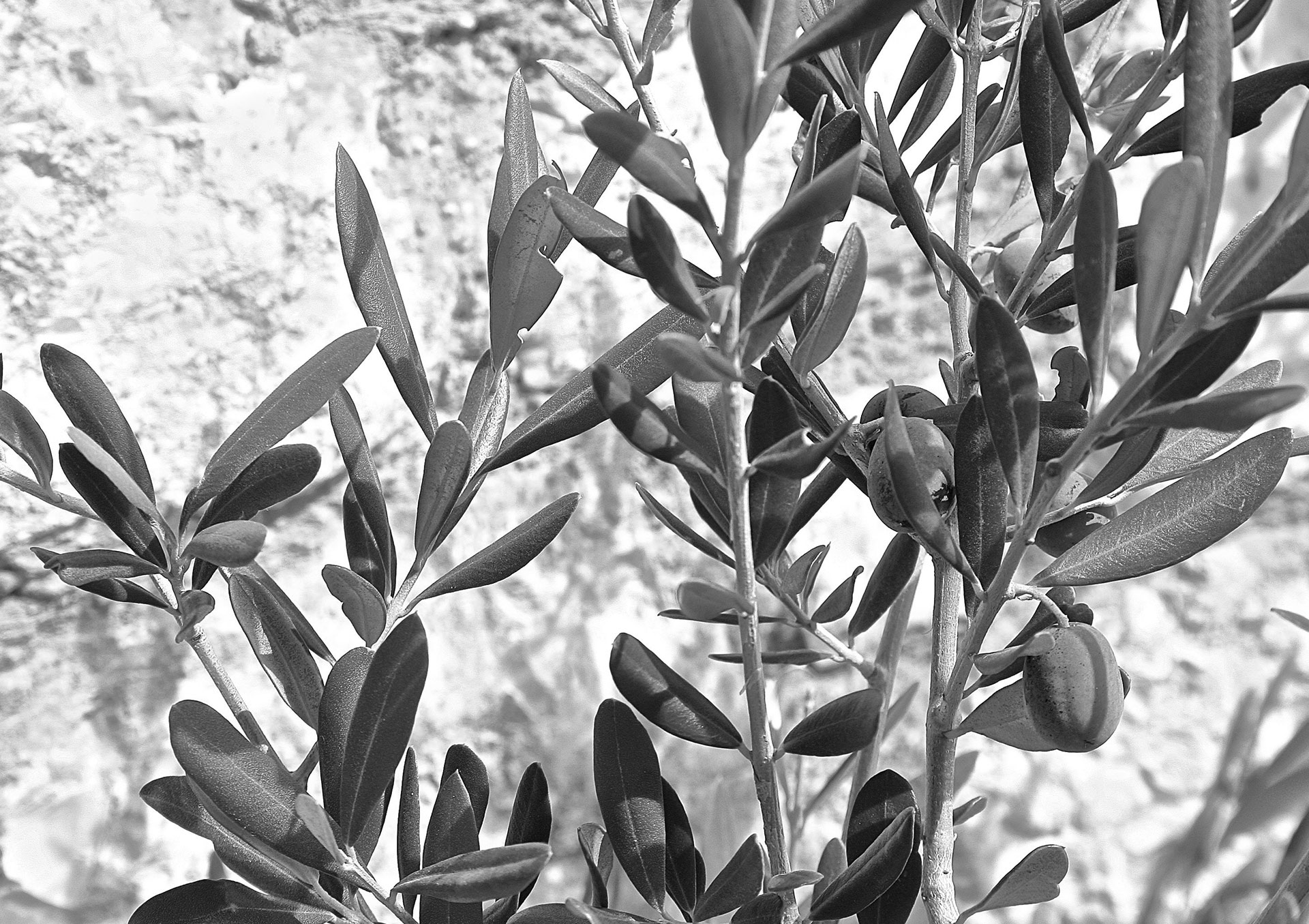 "THE EXPERIMENTAL OIL MILL"
"Ideas also mature from Nature". For this reason, ours is also an Experimental Oil Mill. We obtain the high quality of the oil, with techniques and technologies that make our product what it is today: pure olive nectar.
Our latest acquisition is the high efficiency heat exchange under license of and developed by EVP Systems Alfa Laval.
"THE EDUCATIONAL OIL MILL"
"Know to know how to choose"
Sapiente's philosophy is to inform through tastings, guided tours and knowledge of cultivation and production systems. Ours, therefore, is an Educational Oil Mill. It is a place where you can touch, smell, feel, recognize and consciously choose what you eat: high quality extra virgin olive oil.